The Smucker Story
Metalworks customers put their reputations on the line with every order they place with a metal fabricator. Any combination of inferior product quality, protracted lead times, and impersonal service, can lead to customers disappointing their channel partners and end-users.
Since 2002, Smucker has been elevating the reputations of its metalworks customers. While product excellence is expected, Smucker prides itself in delivering the unexpected…treating customers like family.
Smucker provides customers with honest guidance, individual attention, swift follow through, and yes, unwavering quality. The result: lifelong relationships with customers who are proud to display their names on our fabricated metalworks.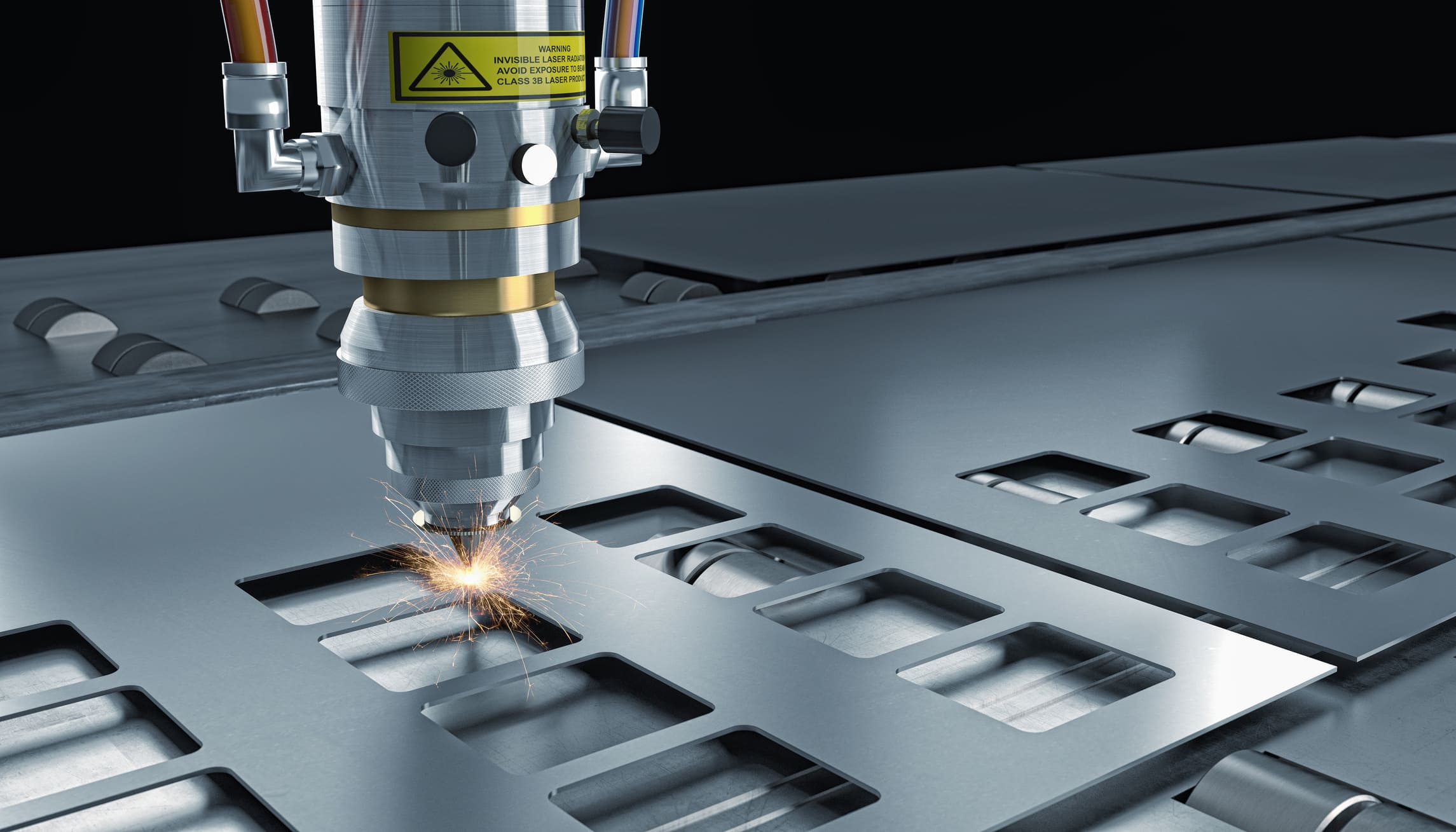 Vision
Manufacturers, architects, and product designers—armed with confidence from the unwavering quality and prompt service they experience with Smucker—proudly display their names on ourfabricated metalworks.
Mission
Our mission is to cultivate lifelong relationships by being adynamic team of metal fabricators that exceeds product and service expectations.
Our customers' reputations depend on precision engineering, impeccable fabrication, and timely delivery.
Our Core Values
Integrity: Be honest in all situations.
Communication: Share ideas and information.
Stewardship: Take care of each other and use resources wisely.